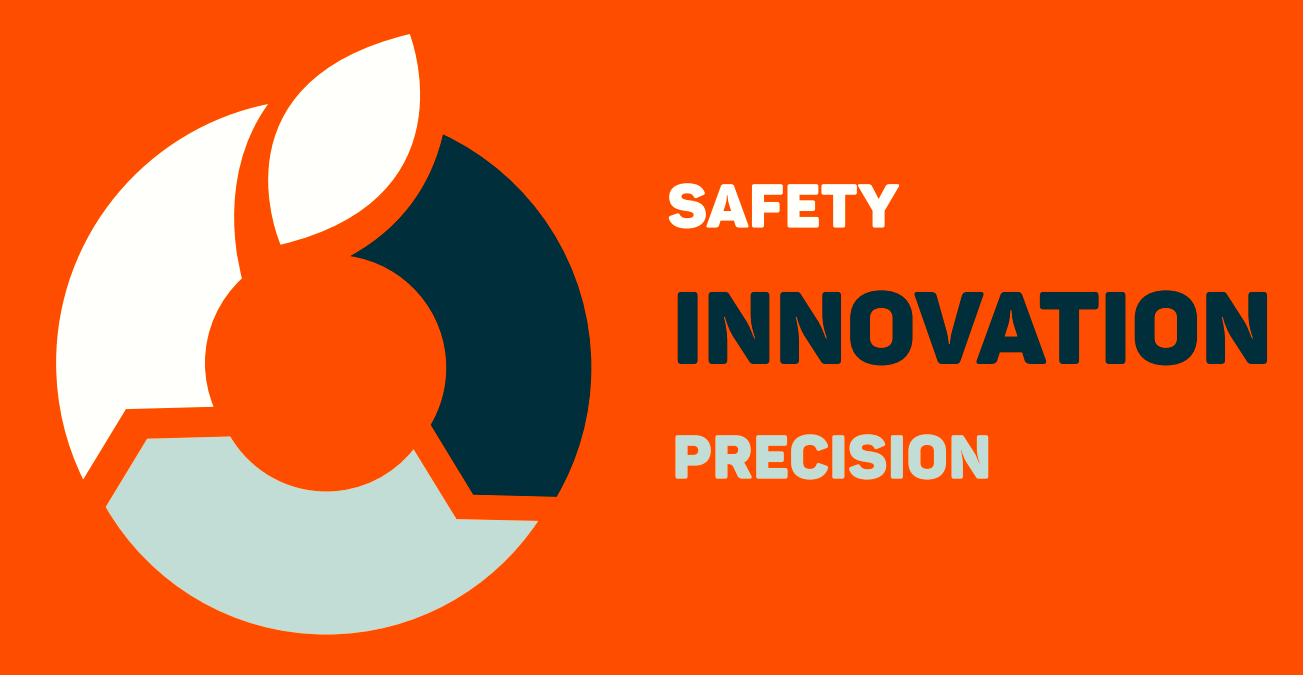 A 360-degree approach to safe tree removal utilising the latest technology
Leading the way in innovative solutions and technology to drive better customer outcomes.
Safety and Compliance is always constant and at the forefront of everything Arobist 360 do. From the start to the completion of the job, we'll prioritise the safety of you, your family and your property.
Contact Us
Ivor Shannon
Director
021 247 0808
ivor@arborist360.co.nz
With over 20 years field and senior management experience in Arboriculture and green assets, Ivor is solutions focused and able to deliver to a high standard. Having worked in senior management positions delivering large scale contracts, Ivor brings extensive knowledge and experience in management, assets, staff and innovative technologies to the Arborist360 team.
Contact Us
Tendo Izanagi
Director
021 086 58931
tendo@arborist360.co.nz
With over 10 years of field and management experience in Arboriculture, Tendo is pragmatic and able to deliver projects on time and within budget. Tendo is dedicated to delivering an efficient and innovative solution to all our Arborist360 clients.
Contact Us
"So fast and easy. No mess was left at the property and we felt very confident throughout."

24/7 Emergency Storm damage clean up
0800 454 622